Bike season started on Saturday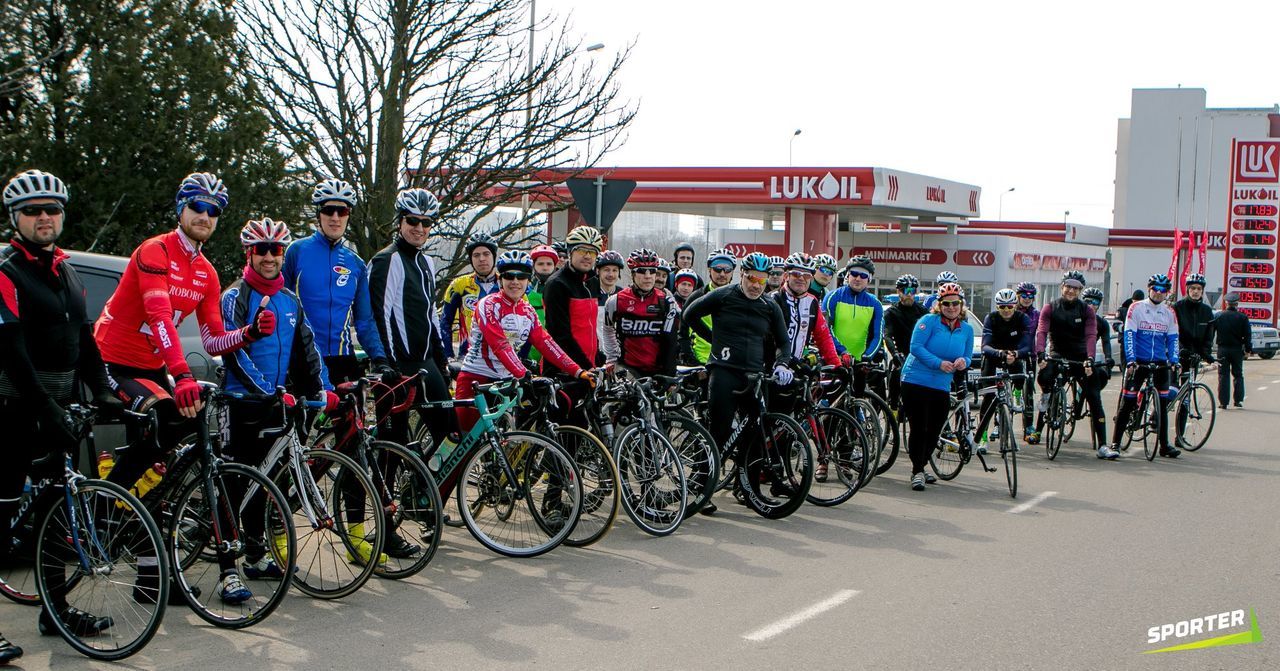 On Saturday, March 31, the first bike ride this year took place on the route Chisinau – Peresecina - Chisinau, under the guidance of SPORTER coach Andrei Vrabii.

In the appointed place, about 50 participants gathered, among which were both professional wheel-men and amateur pedalists. Most of the participants just started to "roll in" after the season break. Therefore, the coach, before the start, reminded everyone the rules of group cycling and also gave advice on how to calculate the strength for long rides. 

The total length of the cycling route was about 50 km. All participants were satisfied with the opening of the bike season.

Foto report