Don't miss low-cost registration for Hai Haiduci 2019!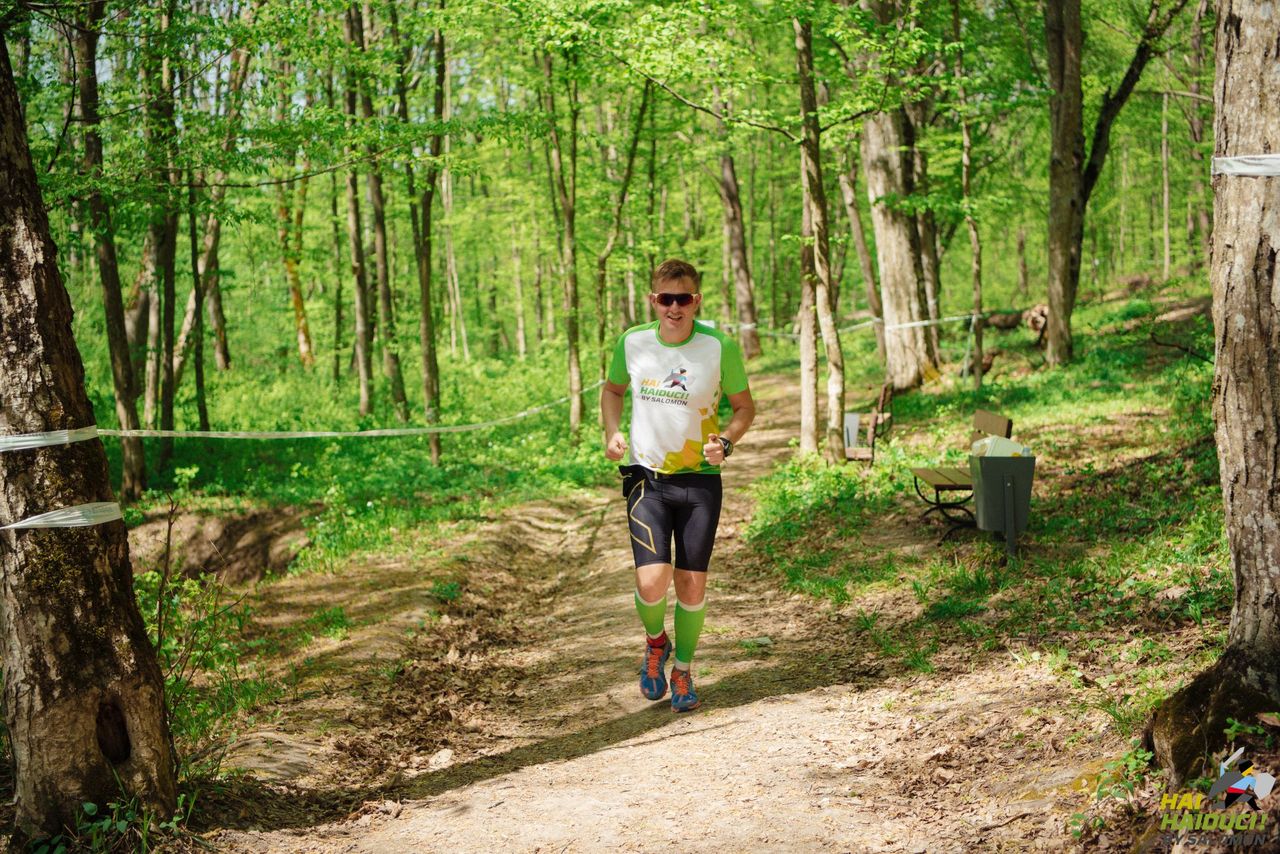 The cost for participation in Hai Haiduci 2019 will soon increase. But you have the opportunity to save by paying the entry fee right now!
On April 6, the cost of the Hai Haiduci MTB RACE by Vita starter package will increase by 150 MDL and amount to 500 MDL.
On April 7, the cost of participation in trail races for 8 km, 19 km and 30 km will increase by 200 MDL and amount to 500, 600 and 600 MDL, respectively.
As a reminder, Hai Haiduci MTB RACE by Vita is due on Saturday, April 20.
The race distance is 30 km. MTB bikes only are allowed for participation.
The trail running competition will be held on Sunday, April 21. Participants are offered the following distances to choose from:
— Hai Haiduci TRAIL RUN 8 km by Moldpresa;
— Hai Haiduci TRAIL RUN 19 km by Traumeel S;
— Hai Haiduci TRAIL RUN 30 km by Vita.
You can pay the participation fee in one of the following ways:
- Online with bank card
- Through bank transfer;
- Through Qiwi, Mpay, MMPS, RunPay terminals;
- At Simpals headquarters located at 28/1, Calea Orheiului St.
The sports and music festival Hai Haiduci 2019 is dedicated to the Year of the Family and will be held under the patronage of the President of the Republic of Moldova Igor Dodon. In addition to sports competitions, the festival program will be full of various shows and concerts.
Registration is open on haiduc.md website, where you can also learn all the details about the event.