Grafit Holding: official partner of Hai Haiduci 2019 sports and music festival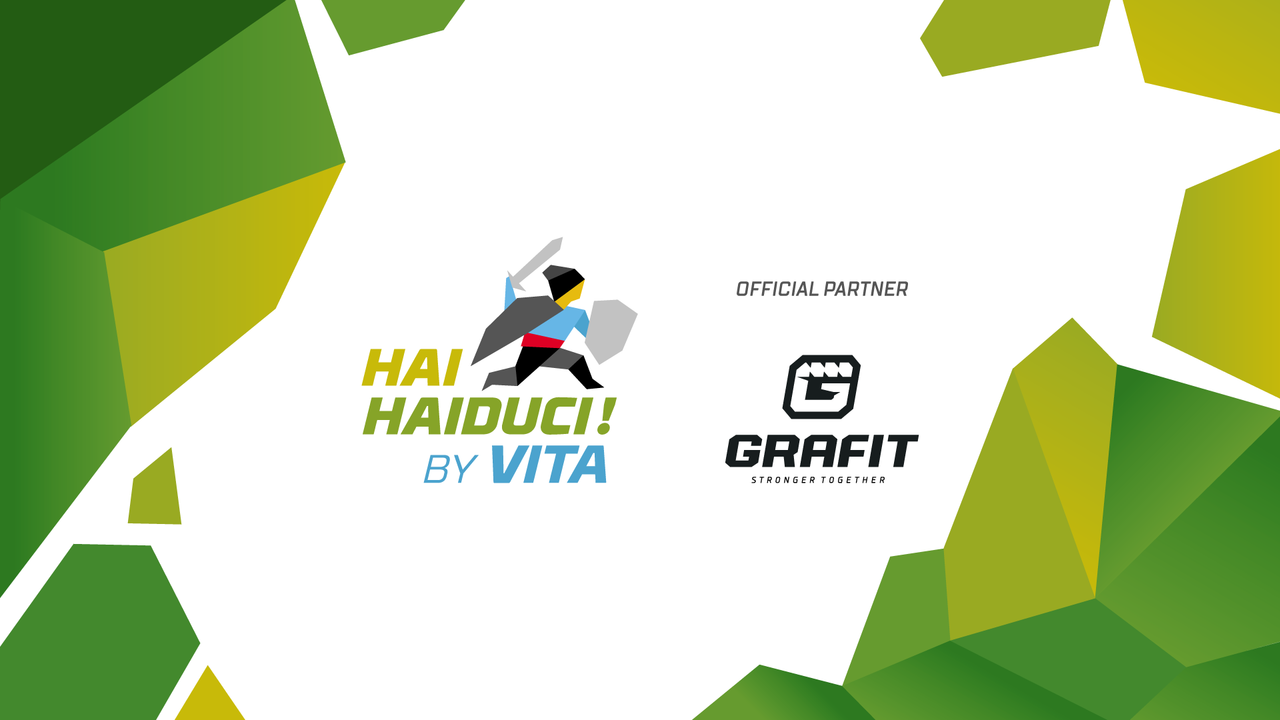 Grafit Holding has become the official partner of the Hai Haiduci 2019 sports and music festival. The event will be held on April 20 through April 21 on the territory of the Vatra ethno-cultural complex. The program will include sports and entertainment activities.
Grafit Holding is an international group of companies, which operates in both European and US markets, and which specializes in highly automated B-to-B sales processes. Grafit Holding is active in many product markets and builds its uniqueness on automation of the process and on geographically distributed highly efficient team of professionals.
Grafit Holding helps customers to be more efficient by moving their overstocked products to markets with demand on them. As part of the working processes, the holding is not only able to offer the best price for a high-quality premium product, but also to minimize pollution by reducing the demand for the new goods production.
Grafit Holding strives to be a leader in the global market of high-tech IT solutions demand and offer distribution.
Currently, Grafit Holding includes: Sovamax Trading, Eminia Trading, Lanius Trading, Agava Trading, Sovamax USA, RA Trading, Gamaiun Consulting, MTEAM.
As a reminder, the sports and music festival Hai Haiduci 2019 will be held on April 20 through April 21 in the ethno-cultural complex Vatra. As part of the festival, trail running and cycling races will be organized. In addition to races, the festival program will include various entertainment shows and concerts.
Registration is open and may be completed on https://haiduc.md/en/, where you can also find out more details.
Organizers: Sporter and 999.md.