"Hai Haiduci! by Salomon" Volunteers briefing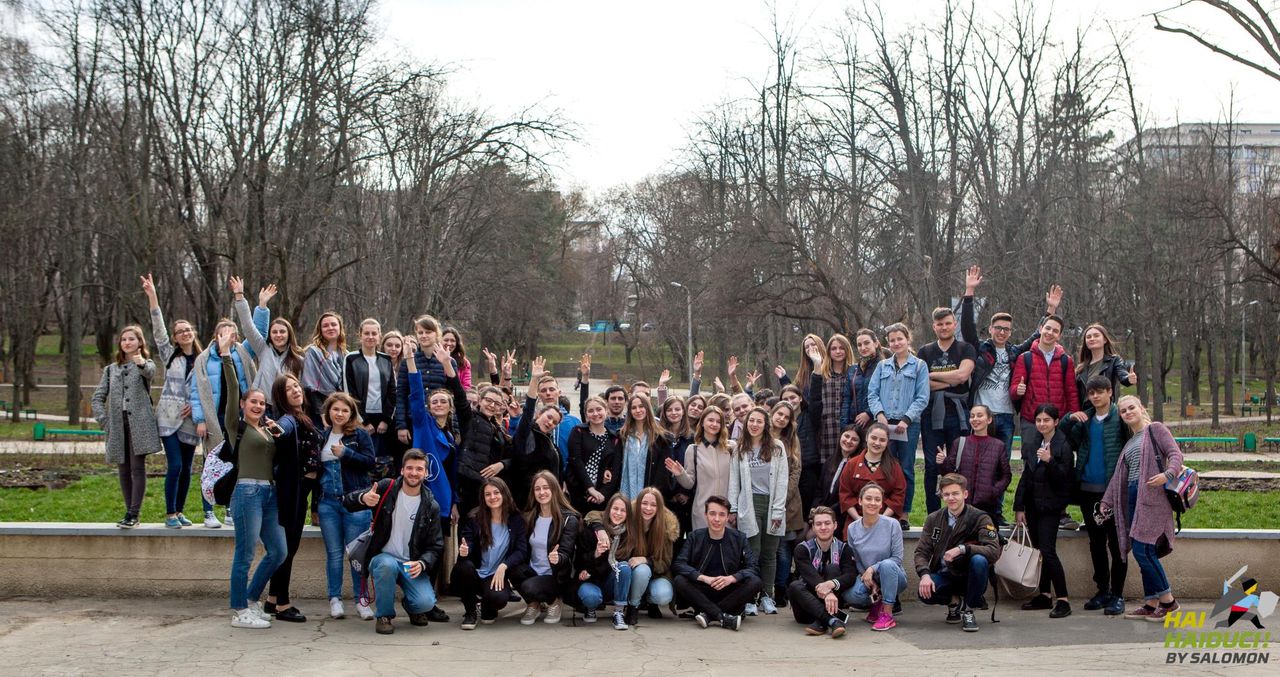 Thursday, April 5, in the "Alunelul" park a meeting was held with Sporter volunteers, in preparation for "Hai Haiduci! by Salomon".

The meeting was attended by 90 people ready to assist in organizing and conducting the sporting event.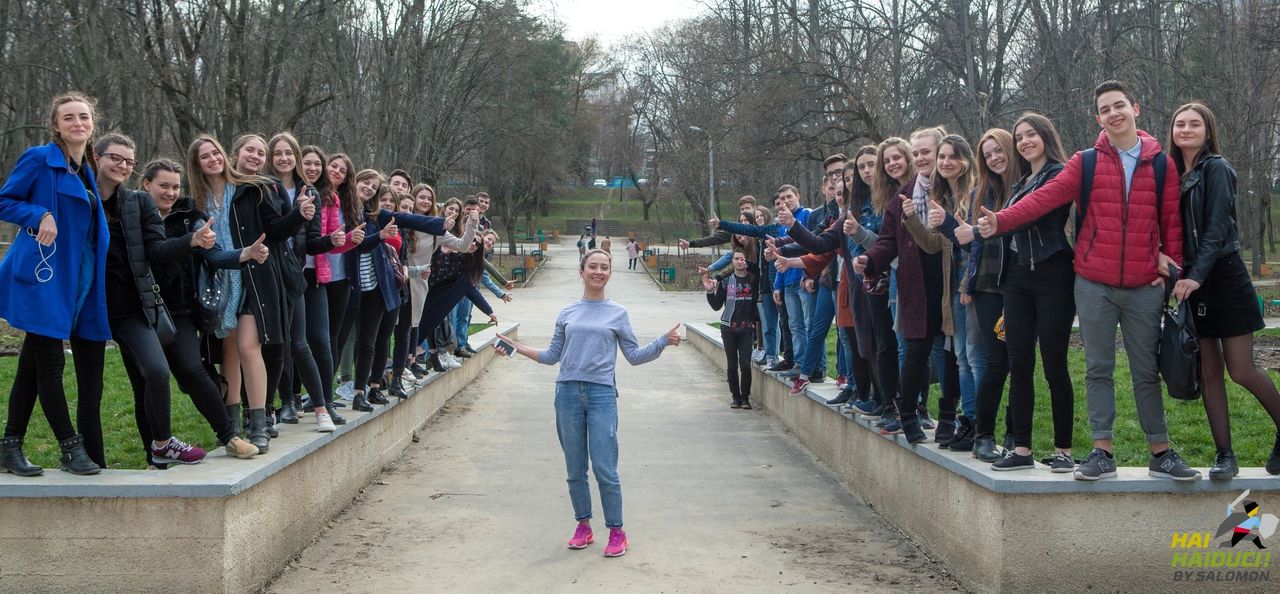 During the meeting, there have been announced the tasks and functions of the volunteers, the specifics of working in unusual conditions. As well areas of responsibility have been defined.
The public sports organization Sporter is confident that volunteers will live up with their mission and will fully cope with the obligations assumed.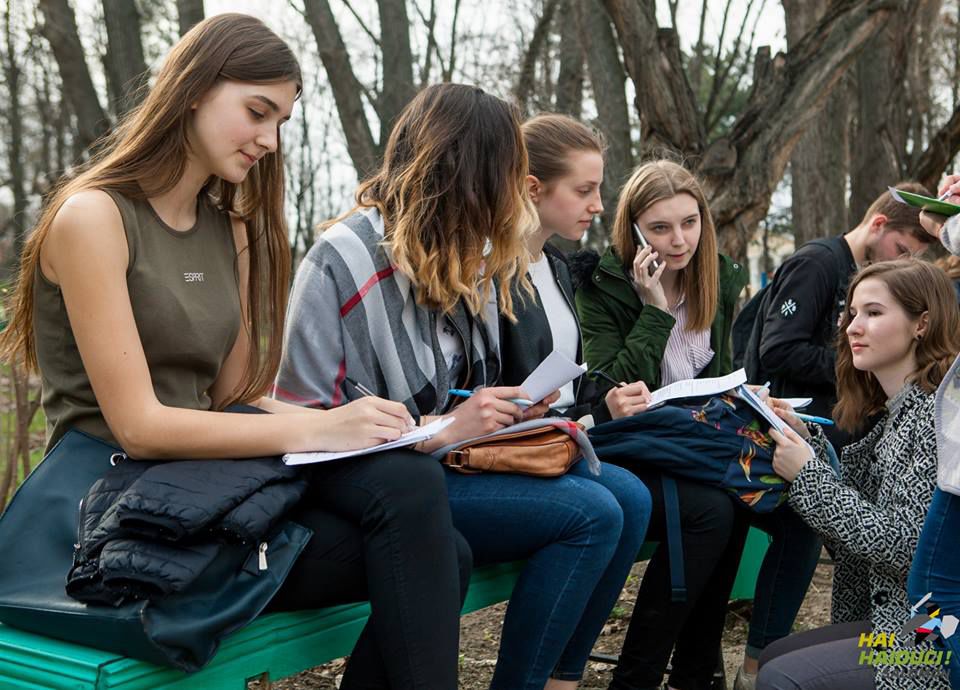 The sporting event "Hai Haiduci! by Salomon" is due on April 21-22. The competition will comprise a trailrunning race and an MTB trail. The major purpose of "Hai Haiduci! by Salomon" is the active promotion of the historical, natural and cultural monuments of the Republic of Moldova.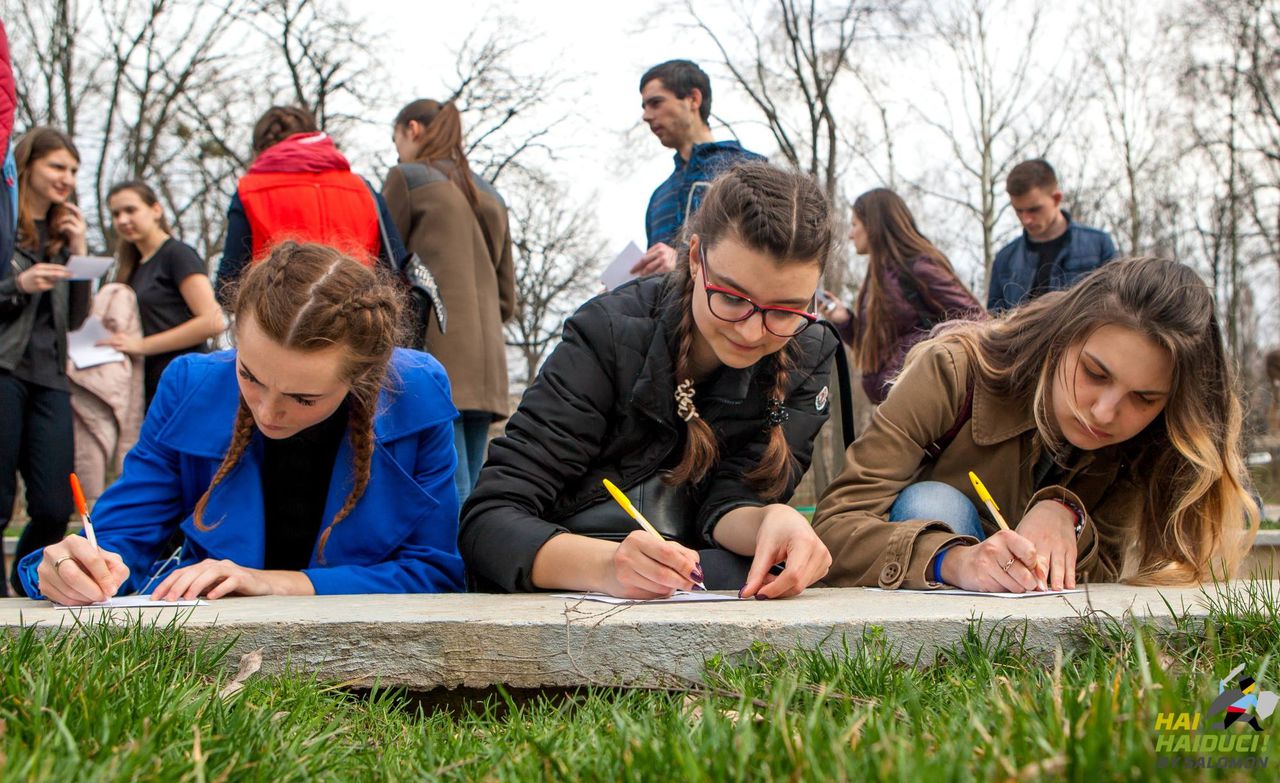 It is the first time that an event organized by Sporter will take place under the patronage of the President of the Republic of Moldova, as part of the events dedicated to the year of Stefan cel Mare.
May you be reminded that there is one week left to pay the participation fee at a minimum price.