Hai Haiduci by Vita 2019 | Official aftermovie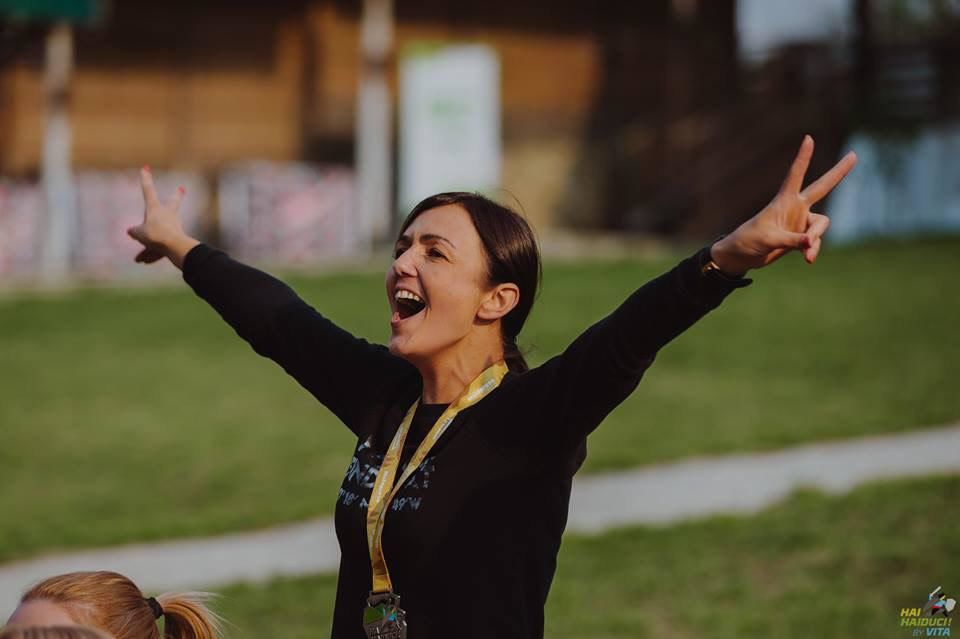 Sports and music festival Hai Haiduci! Vita 2019 – two days of vivid impressions and unforgettable emotions, filled with the charm of Moldovan legends and scenic views of the of secular Codri forests. At the venue of the ethno-cultural complex Vatra, festival guests were able to find something to do to their liking: horseback or quad bikes riding through the forest, rock climbing, zipline, as well as fun activities for the whole family. And each of those who decided to conquer the trail route by running or cycling, turned into a real haiduc for a while. In the evening the best Moldovan groups: DoReDos, World, Zdob and Zdub, Sunstroke Project, Ionel Istrati and Ethno Republic performed on the stage, charging the audience with positive and excellent mood.
This year's edition of the festival was dedicated to the Year of the Family in Moldova and traditionally took place under the patronage of the President of the Republic of Moldova Igor Dodon. Organizers: public sports organization Sporter, the most popular free classified ads board 999.md, and the information and entertainment portal Afisha.md.