HIT FM – Information partner of "Hai Haiduci! by Salomon"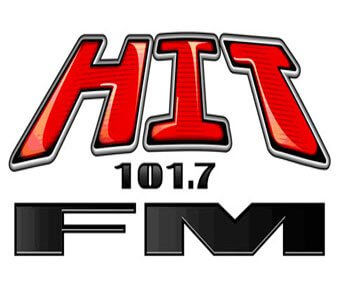 Radio HIT FM has become information partner of "Hai Haiduci! by Salomon".
The HIT FM radio station started its activity in Chisinau at 101.7 FM, in September, 1999. You can listen to us almost in the largest cities throughout the country.
Musical component: Occidental, Russian and local pop and dance music. Hits of the last 3 years are broadcasted, and the playlist is largely composed of hits of the last six months.
Radio HIT FM is a radio station that does not attempt to overcome current trends and time, but keeps pace with them. That is the principle behind the selection of the musical materials that we broadcast. HIT FM broadcasts are modern hits, already famous, known and admired by most listeners.
In addition to music, the most useful information such as news, weather forecast and currency exchange are presented. And the most pleasant thing is that listeners can frequently participate in competitions and receive nice gifts. Besides, the hits list is made up by the public: Hits Top-Chart and AutohTop are available for you.
The sporting event "Hai Haiduci! by Salomon", due on April 21-22, will comprise a trailrunning race and an MTB trail. The major purpose of "Hai Haiduci! by Salomon" is the active promotion of the historical, natural and cultural monuments of the Republic of Moldova.
It is the first time that an event organized by Sporter will take place under the patronage of the President of the Republic of Moldova, as part of the events dedicated to the year of Stefan cel Mare.
May you be reminded that there is one week left to pay the participation fee at a minimum price.