How to get to the music and sports festival "Hai Haiduci BY VITA"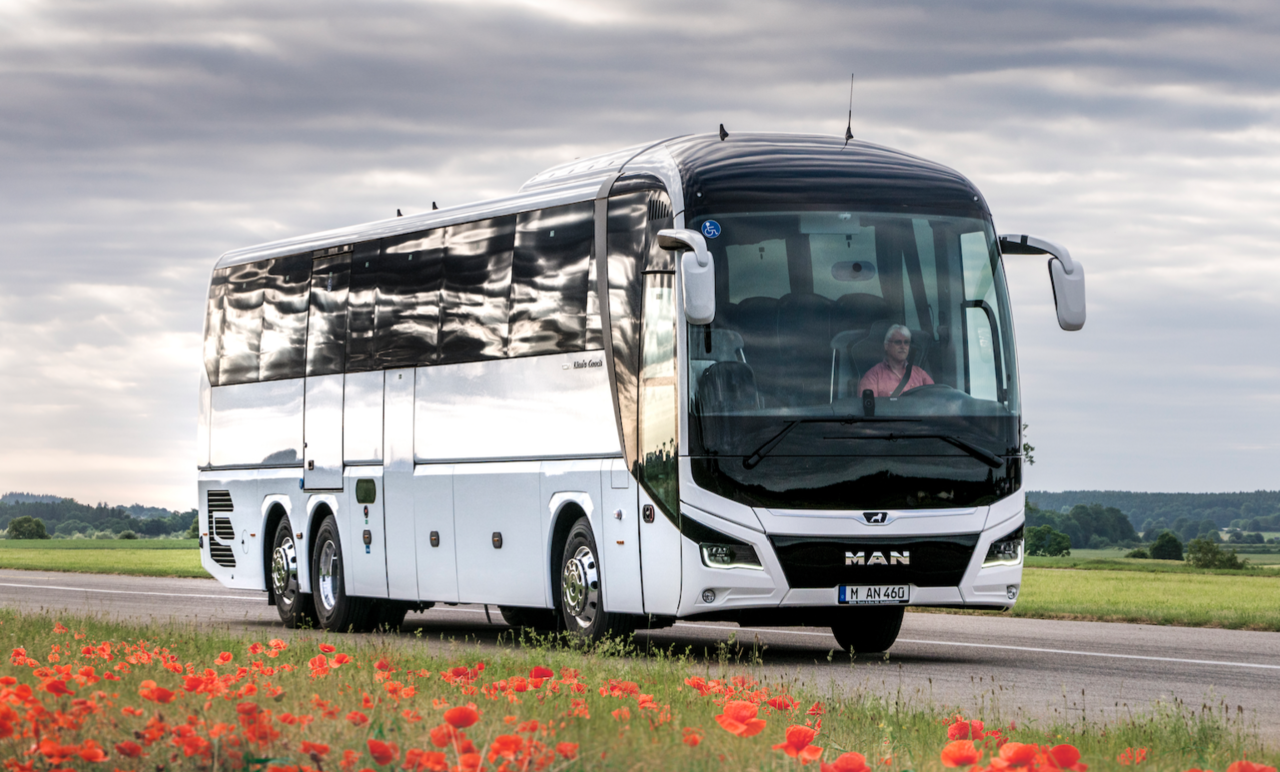 There are only two weeks left until the "Hai Haiduci by VITA" music and sports festival, which means that it's time to put the finishing touches. 
Everybody who registered for the MTB cycling race or one of the trail races can benefit from FREE coach bus to the venue (ethno-cultural complex "Vatra") and back. Everyone accompanying the participants can as well use the bus for 50 MDL, by paying it at the meeting place before departure. 
For a smooth running of the event and maximum convenience, all those who need transport are asked to fill out this form.
Please note that a person can book several seats on the bus. To do this, they need to fill out the form and specify the name and surname of each passenger. Those who have not booked in advance will be able to use the free transport only if there are free seats left. 
Departure from Chisinau (meeting place - the Circus) - 8:00;
Departure from ethno-cultural complex "Vatra" - 23:00;
The coach bus will be available during the two days of the festival (April 20-21).

For more information please contact: 078151999 - Alexandra
May you be reminded that "Hai Haiduci!" is the the only music and sports festival in the Republic of Moldova that will be held on 20-21 April at the venue of the ethno-cultural complex "Vatra". Professional and amateur athletes, good music lovers and active lifestyle enthusiasts are welcome to the event. Come to the festival and spend the weekend in a dynamic and exciting atmosphere!
On the first day of the event (April 20), a 30-km bicycle race will take place. Saturday night, from 20:00 to 23:00, DoReDos, Lume and Zdob si Zdub bands will perform on the stage. On the second day of the event (April 21), the participants will cross one of the trail run distances: 8 km, 19 km or 30 km. The second day will end with a performance by the Sunstroke Project, Ionela Istrati and the Etno Republic group.
If you have not yet registered, you should hurry up, because the number of slots is limited: https://haiduc.md/en/.