Hyundai – official car of "Hai Haiduci by Salomon"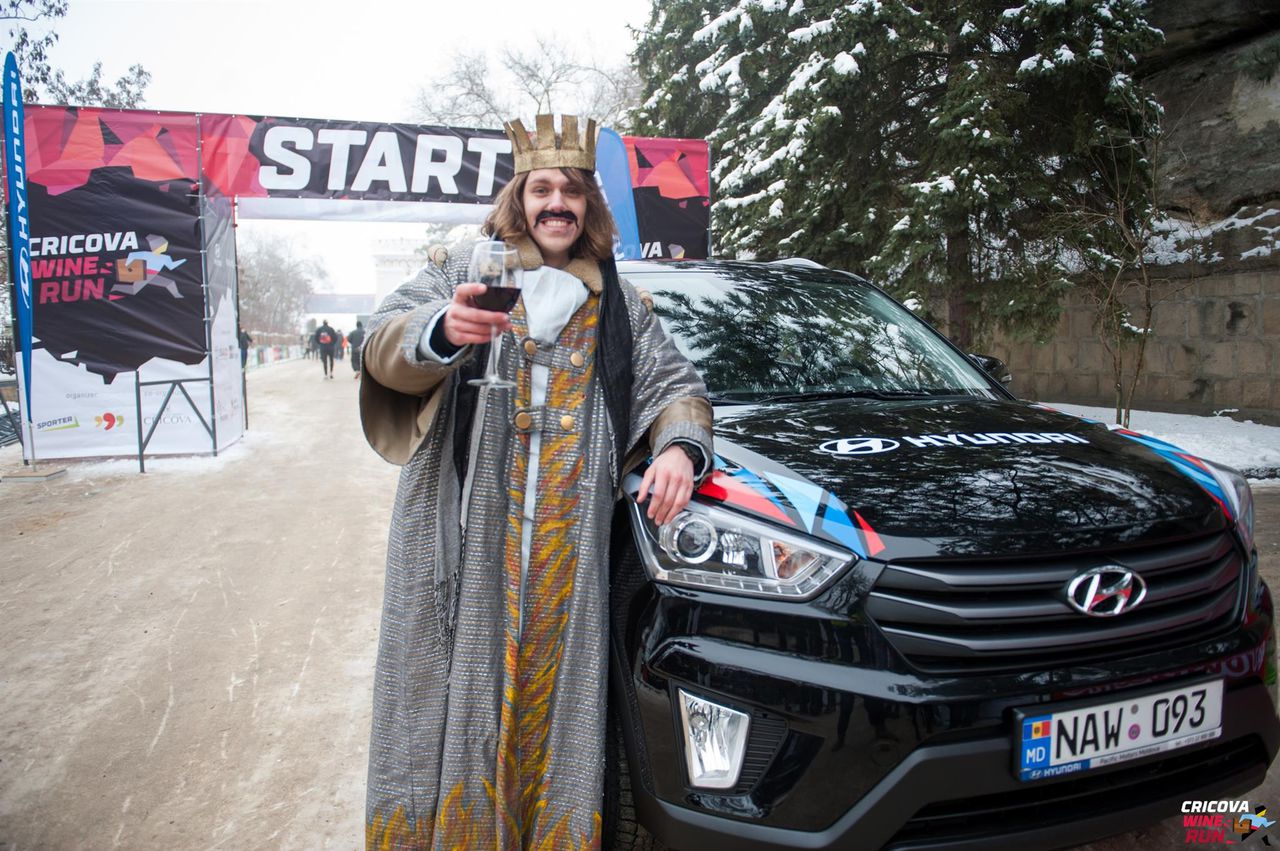 The official Hyundai distributor in Moldova, Pacific Motors auto center once again has become partner for a sports event organized by Sporter.

This time, Pacific Motors has become partner for "Hai Haiduci by Salomon" trail run, which is going to be held on April 21-22, in the heart of the Codri forest.

It's for the first time a sporting event combines two disciplines: trail running and cross-country bike race.

The main goal of "Hai Haiduci by Salomon" is promoting the historical, natural and cultural monuments of the Republic of Moldova.

The "MTB Hai Haiduci by Salomon" race, due on April 21, is intended for both amateur and professional cyclists. The race will cover 30 km.

The "Hai Haiduci! by Salomon" trail run, due on April 22, is also intended for both amateur and professional athletes. The trail run will cover the following distances: 8 km; 16 km; 30 km.

The Pacific Motors auto center started its activity in Moldova 15 years ago, in an emerging unstable market, which was oversaturated with various car offers. For all these years, the ambitious team has followed the chosen strategy, aimed at achieving long-term success for Hyundai Corporation. And currently, Hyundai brand in Moldova holds a stable position in the rating of the market leaders. The number of those who choose Hyundai cars is constantly growing, with a total of over 4,500 cars.

Since 2010, Hyundai has been in TOP 5 of leading car manufacturers on a global scale. Also, it is number 39 among the largest brands in the world, and number 3 on Moldovan automotive market. We're intending to make Hyundai the favorite brand among the local car enthusiasts.

We are supporters of a healthy lifestyle and we like being partners for events of this kind. Since 2002, we have been partners for UEFA and FIFA. As well, we support Geotermal football team and the South Korea Ambassador's Cup in Taekwondo.