Kids Bouldering Competition at "Hai Haiduci! by Salomon"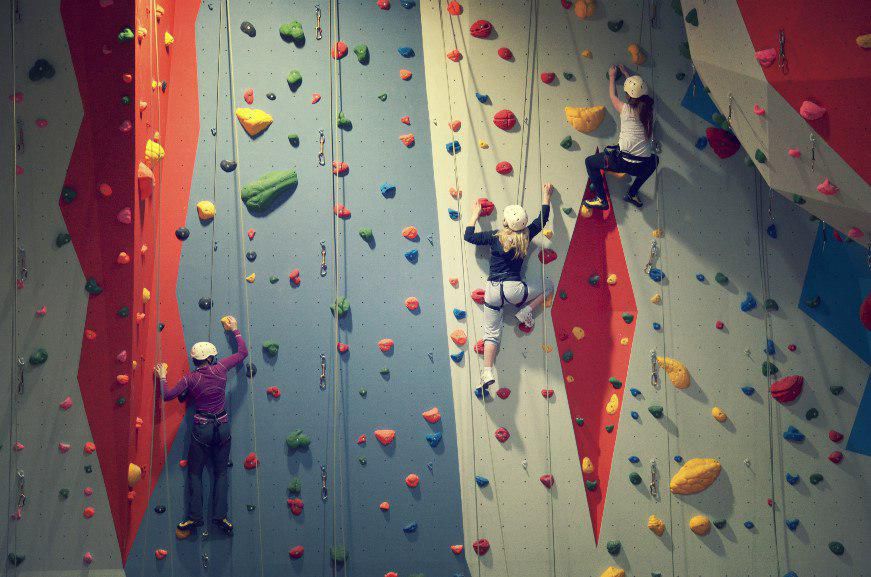 On Saturday, April 21, at 16:00, the kids bouldering competitions will take off on the new climbing wall on the territory of Vatra complex.
The little spidermen will have ahead of them simple routes on the 6-meter high climbing wall and, of course, gifts offered by Limon.md shop, Aventura.md climbing wall and Naturalis delicious juice.
If your children have never tried bouldering, it's high time for them to start: the climbing wall will be open for free on Saturday from 11:00, so that future champions can thoroughly study all the routes and tune in to win. Experienced climbing instructors from аventura.md team will share the secrets of bouldering.
Girls and boys aged from 6 to 11 years are invited to our merry competition – we'll be happy to see everyone!
If you don't fall into this age category, please don't be sad: children aged from 12 to 100 years can also join climbing, before or after the competition.
Welcome!