Moldcell has become the partner of "Hai Haiduci! by Salomon"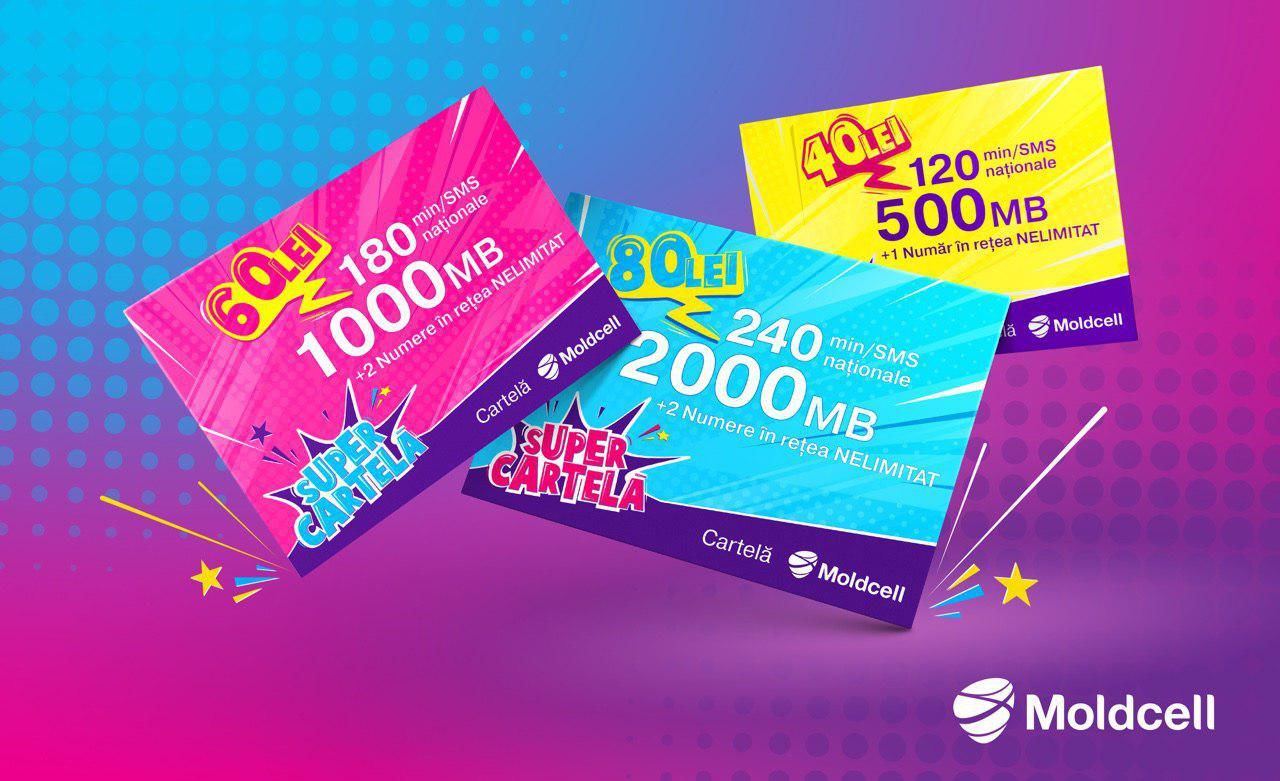 Moldcell has become the partner of the first sports and music festival "Hai Haiduci! by Salomon".
Moldcell is part of the society where it activates. We actively participate in solving its problems and try to reshape it into a better place.
Supporting sports events is one of the priorities in the Corporate Social Responsibility activities of Moldcell. We launch partnerships and support projects aimed to change for the better the attitude and society behavior.
Because we want to develop our business and stay inspired by our daily work, we cultivate healthy life and sports within the company as well. We are confident: practicing sports, especially running, makes our work more productive and helps us reach new peaks in business and client services.
Moldcell advises you to practice sports, because you can enjoy your work and life only if you lead an active and healthy lifestyle. Also, you'll be able to make new friends not only at the office, but also elsewhere, during your workouts.
Find more about the work and products of Moldcell on the official website: www.moldcell.md  
You be reminded that the sporting event "Hai Haiduci! by Salomon", due on April 21-22, will comprise a trailrunning race and an MTB trail. In addition to the sports competitions, the festival will feature various shows and concert programs. The festival will culminate with a concert program by Zdob si Zdub, Tharmis, Millenium Band & Lume.

"Hai Haiduci! by Salomon" will take place under the patronage of the President of the Republic of Moldova, as part of the events dedicated to the year of Stefan cel Mare.