Moldovan pop stars will perform at Hai Haiduci by Vita 2019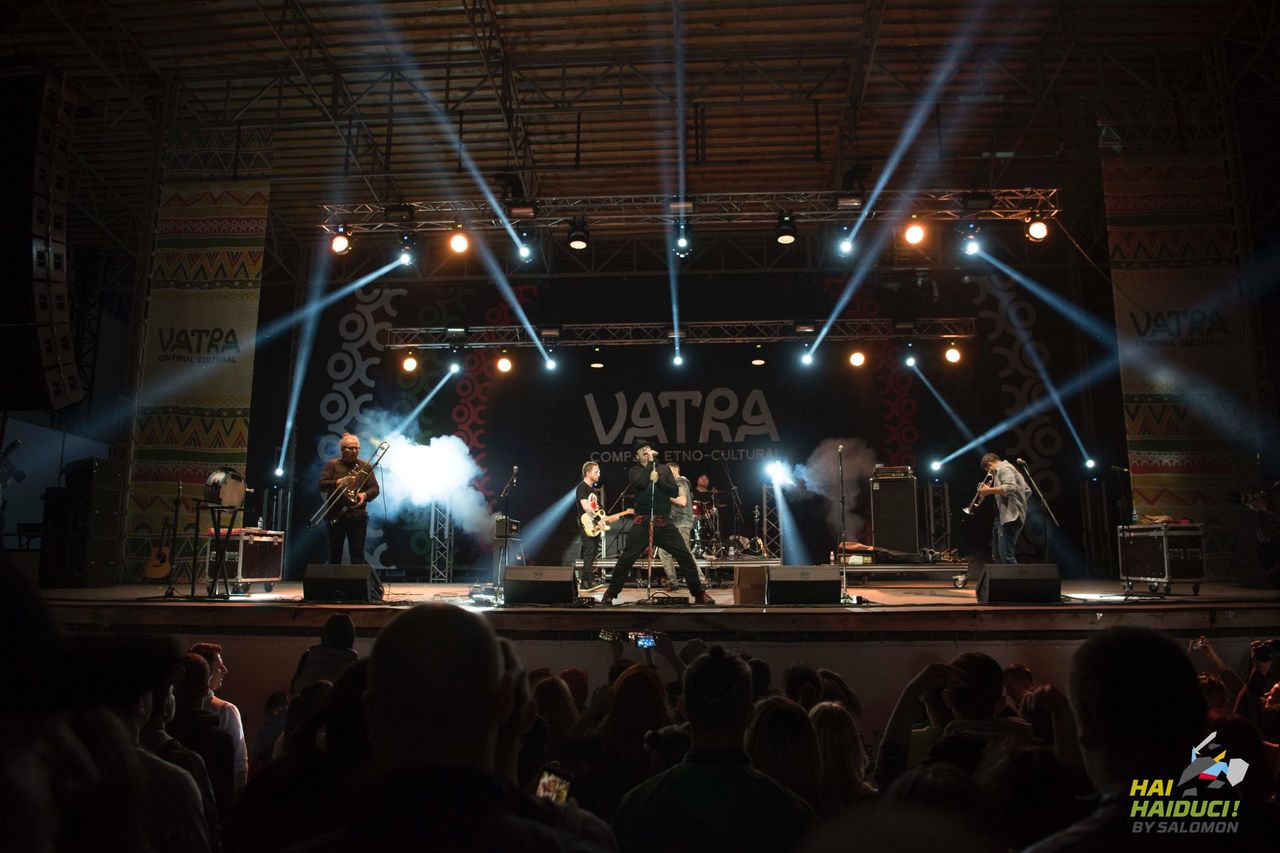 On April 20 and 21, the annual sports and music festival Hai Haiduci 2019 will be held at the Vatra ethno-cultural complex. Within the festival, the Moldovan pop stars will perform in a free concert.
On Saturday, April 20, from 20:00 to 23:00,  DoReDos, Lume and Zdob si Zdub bands will perform on the stage.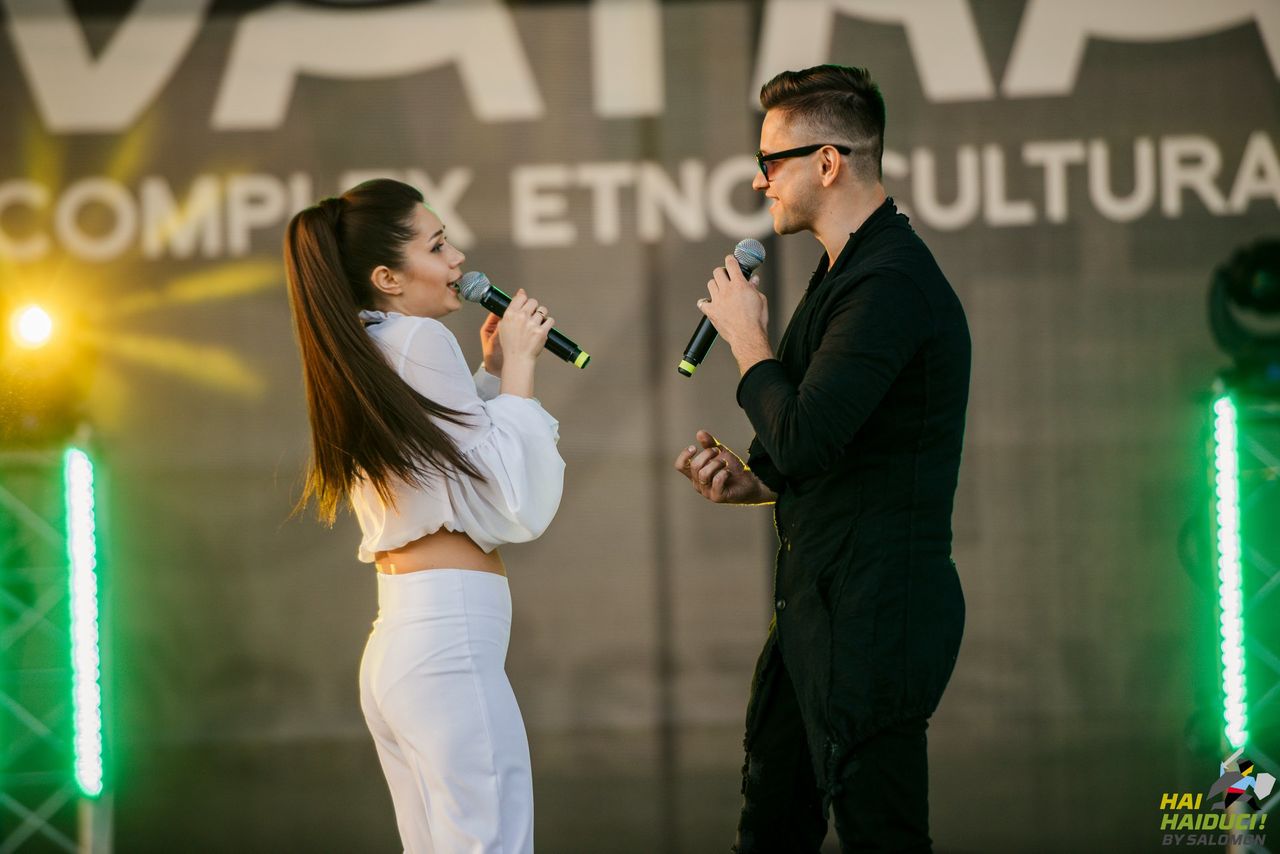 On Sunday, April 21, from 20:00 to 23:00, the Sunstroke Project, Ionel Istrati and the Etno Republic band will perform for all Hai Haiduci by Vita 2019 guests and participants.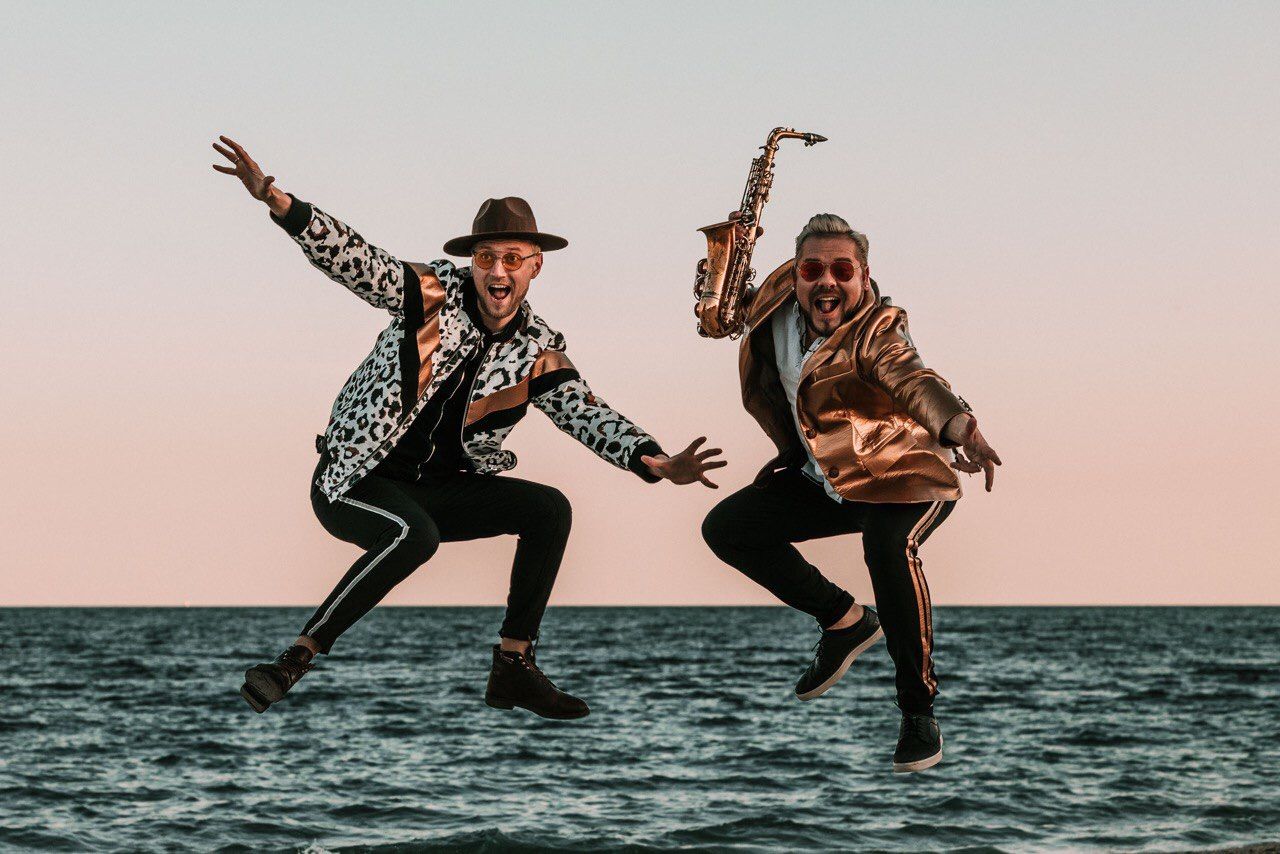 The Hai Haiduci 2019 organizers invite all to join the festival, to spend time with friends and family, to learn more interesting things about Moldovan traditions and to have fun listening to the most popular Moldovan bands' fiery music.
As a reminder, the Hai Haiduci by Vita 2019 coincides with the Family's Year and will be held under the patronage of the President of the Republic of Moldova, Igor Dodon. In addition to races and the concert, the festival program will include various entertainment shows.
Admission is free!
Organizers: public sports organization Sporter, the most popular free ads board 999.md and the information and entertainment portal Afisha.md.