Novoe Radio - Media Partner "Hai Haiduci! by Salomon"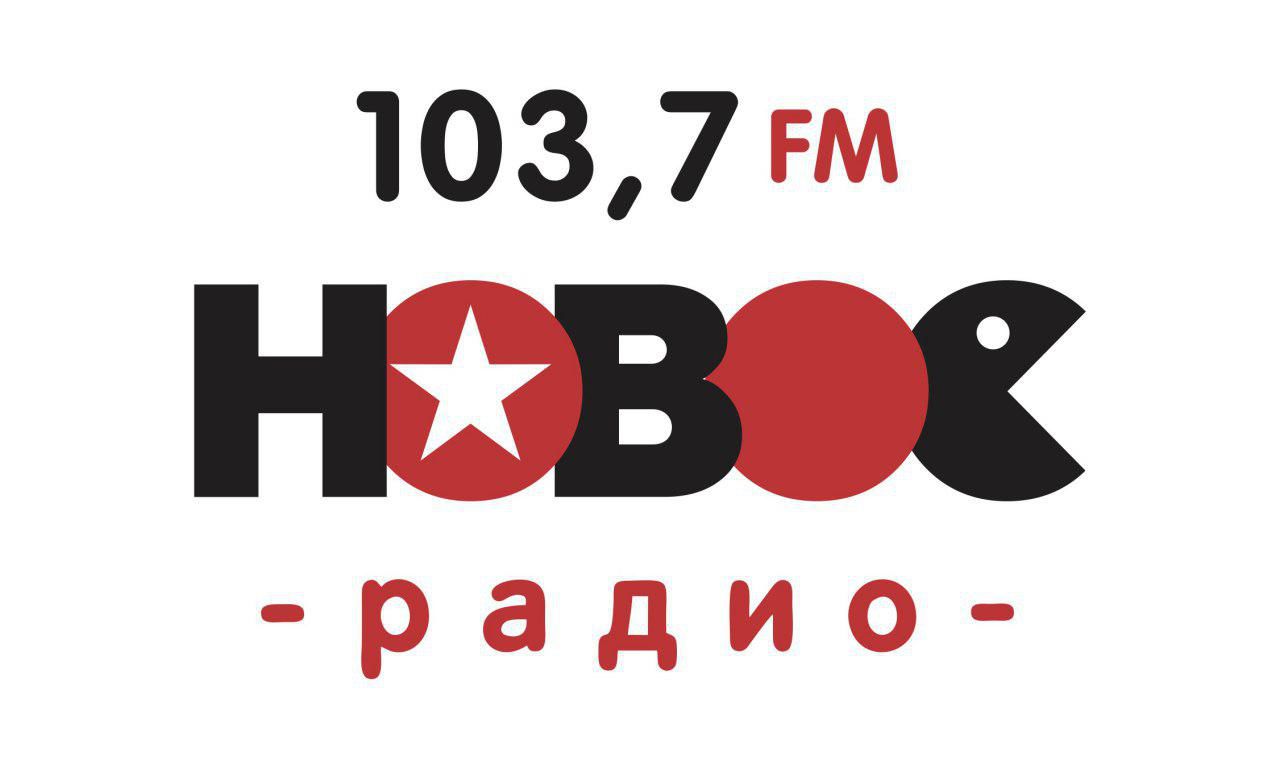 Novoe Radio 103.7 FM has become partner for trail race "Hai Haiduci! by Salomon".
Novoe Radio means the best and most popular Russian music! Here are being broadcasted the most vibrant and famous songs of Russian artists, absolute hits. Novoe Radio is also associated with the morning show STARПерцы and Bella Ogurtsova's night show, informative, entertainment and interactive programs, promotions and topics. Above all things, Novoe Radio means good mood.
The sporting event "Hai Haiduci! by Salomon", due on April 21-22, will comprise a trailrunning race and an MTB trail. The major purpose of "Hai Haiduci! by Salomon" is the active promotion of the historical, natural and cultural monuments of the Republic of Moldova.
 
It is the first time that an event organized by Sporter will take place under the patronage of the President of the Republic of Moldova, as part of the events dedicated to the year of Stefan cel Mare.
May you be reminded that there is one week left to pay the participation fee at a minimum price.