Round-trip transport granted! Leave your worries and join Hai Haiduci BY VITA!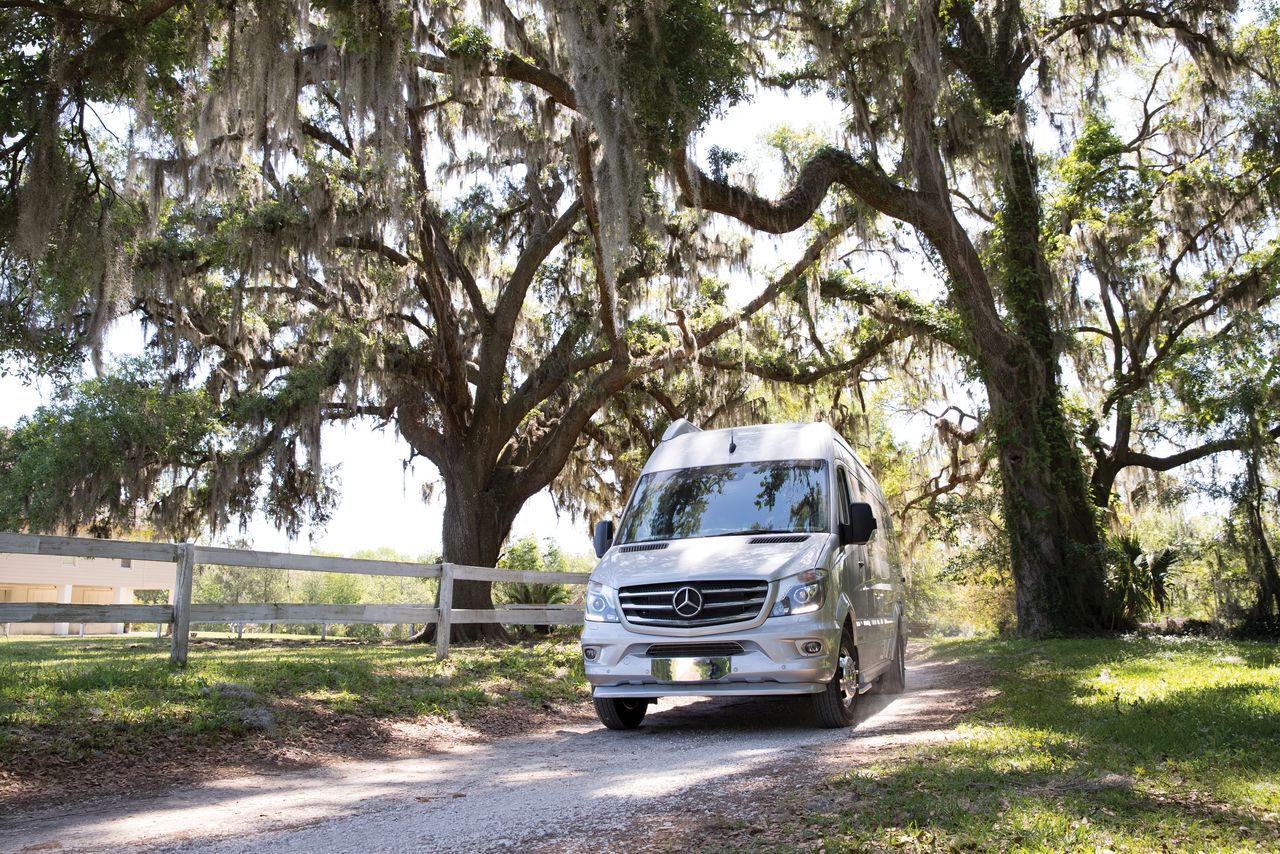 Are you ready to move, have fun and enjoy great music in nature? Hai Haiduci BY VITA is coming!
If you do not take part in competitions, but wish to spend a weekend in nature with friends or with your family, you have such an opportunity! Spectators are provided with roundtrip transport! 
You will be able to reach the ethno-cultural complex "Vatra" departing from Chisinau, between 16:00 and 20:00. 
The minibuses will pick you up at 1, Dimitrie Cantemir Square, Chisinau (Topaz SA). 
You will be able to leave the Vatra complex between 16:30 and 00:00.
You can contact the transport company by phone:
078877227 Natalia
One-way fee is 25 MDL
As a reminder, "Hai Haiduci!" !" is the the only music and sports festival in Moldova that will be held on 20-21 April at the venue of the ethno-cultural complex "Vatra". Professional and amateur athletes are invited for participation. As well, good music lovers and active lifestyle enthusiasts are welcome to the event, because each festival day will be concluded with an exceptional concert.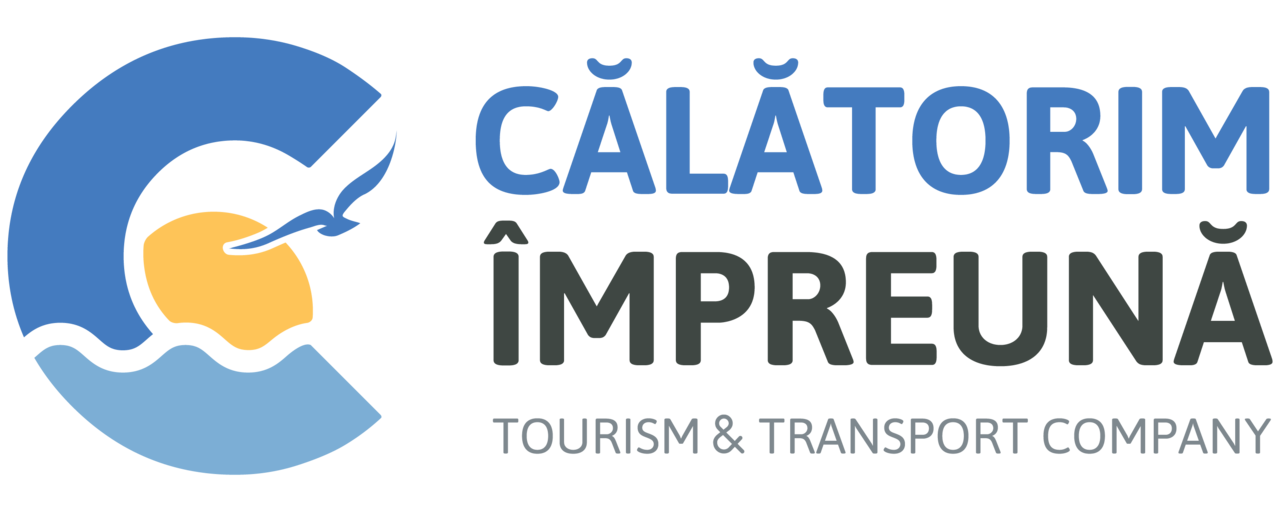 On the first day of the event (April 20), a 30-km bicycle race will take place. Saturday night, from 20:00 to 23:00, DoReDos, Lume and Zdob si Zdub bands will perform on the stage. On the second day of the event (April 21), the participants will cross one of the trail run distances: 8km, 19km or 30km. The second day will end with a performance by the Sunstroke Project, Ionela Istrati and the Etno Republic group.
For more information about the event, please see link: https://haiduc.md/ro/Program