Sunny weather, sports, relaxation and fun! Come to Hai Haiduci BY VITA!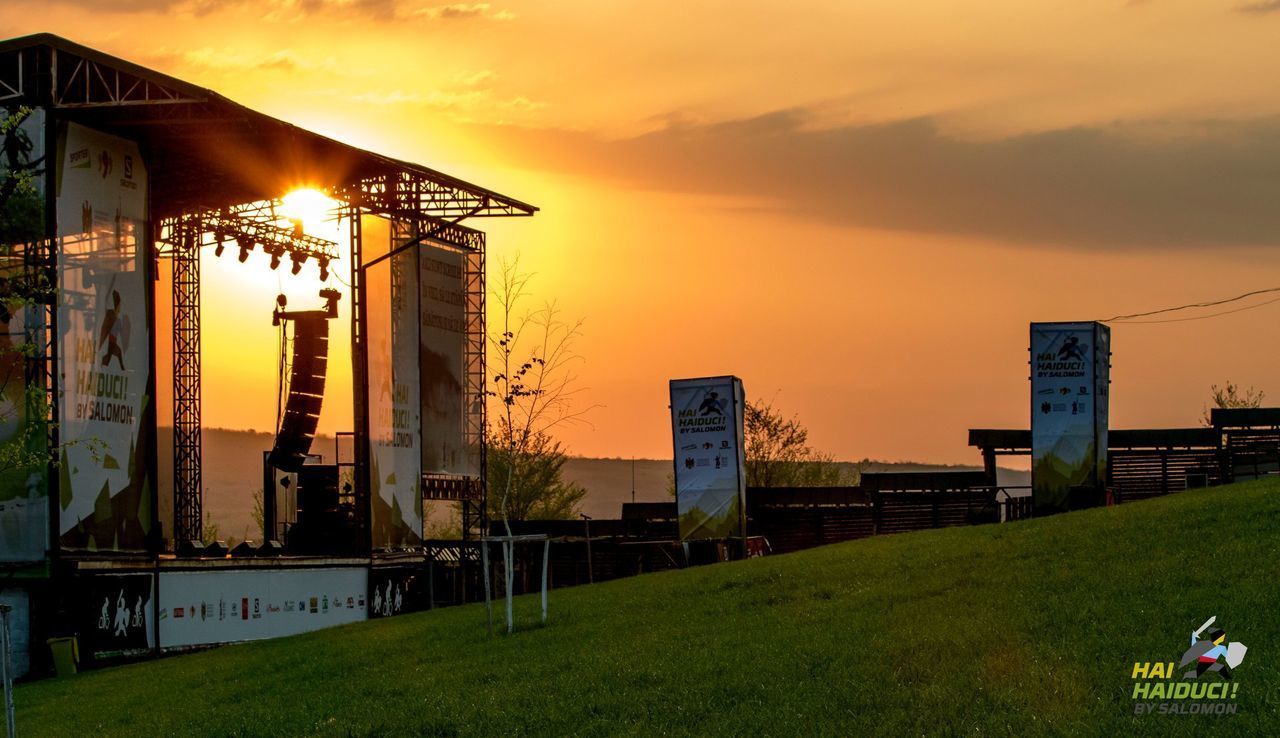 What is the weekend? The weekend is the two days off the week, which we may spend as we please. What are you planning for this weekend? Do you need to choose between rest and fun, friends and family, music, adventure or shopping? Actually, there is a way to combine all of them in one: Hai Haiduci BY VITA festival!
What awaits you at the event?
Music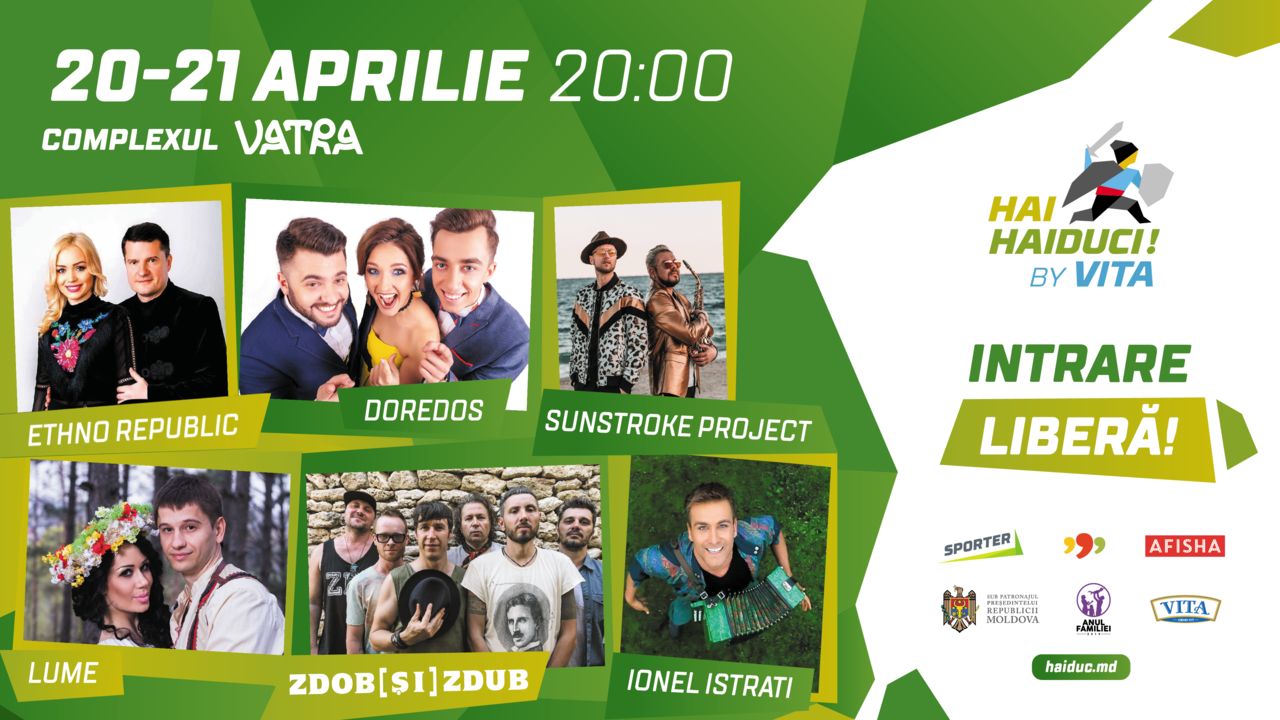 Each evening of the festival, starting 20:00, a concert will be organized. On Saturday, April 20, Lume, DoReDoS and Zdob și Zdub will perform on the stage. On Sunday, April 21, SunStroke Project, Ionel Istrati and Ethno Republic band will lead the concert. Free admission to concert!
Entertainment activities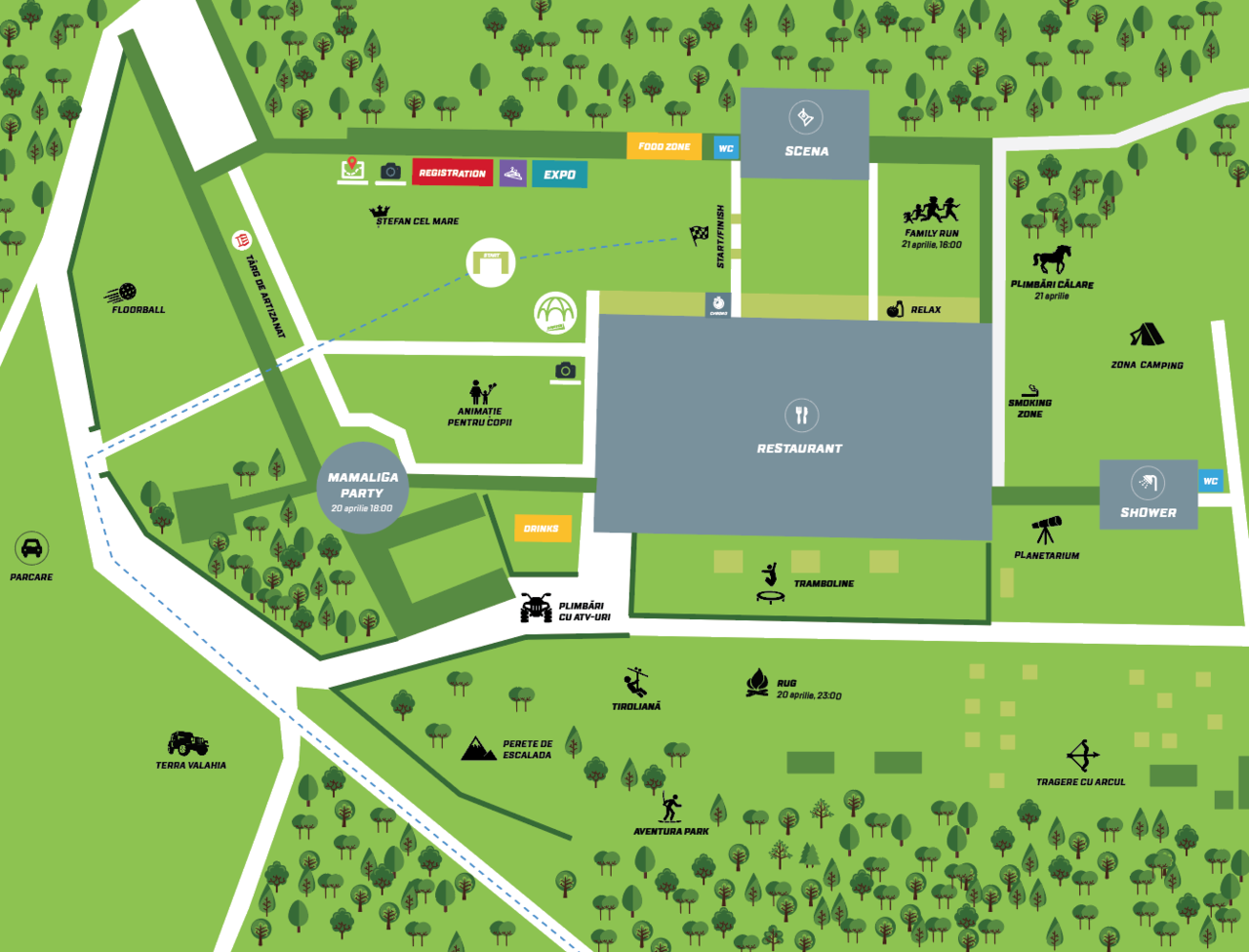 During the two-day festival, you will have the possibility to benefit from the following free activities:
camping in Vatra complex;

driving an ATV through Moldovan Codri;

riding poneys and fast horses;

animation for children;

watching spectacular fire shows;

visiting the planetarium;

building IQ puzzles;

doing sport climbing;

playing floorball;

sliding on trampolines;

practicing archery;

trying the zip line etc.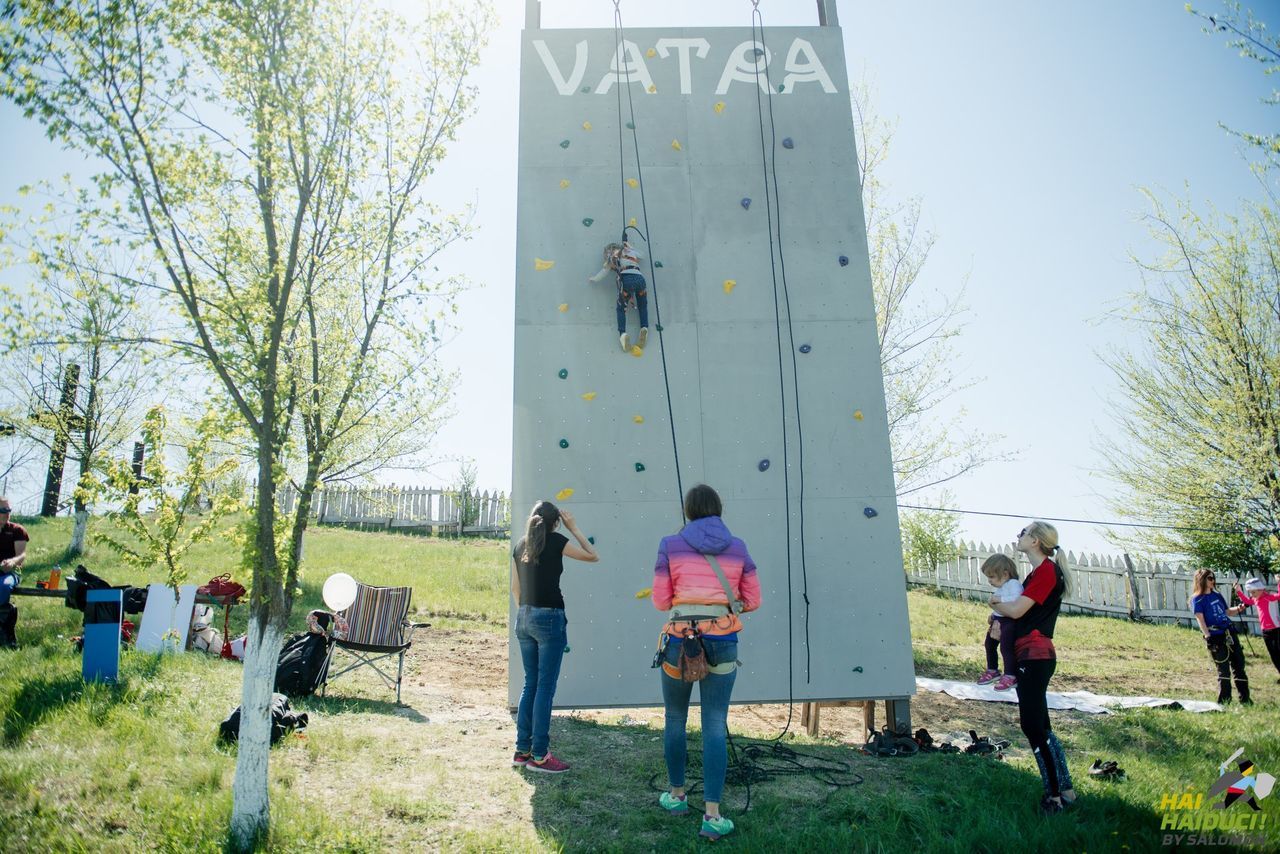 In addition, you will have the chance to take original photos of the special places, do selfies with Stephen the Great character, listen to instrumental music played by the Stefan Voda ensemble, stroll through the Moldovan Codri, visit the handcraft fair, where you can find a lot of rustic-style items, souvenirs and toys.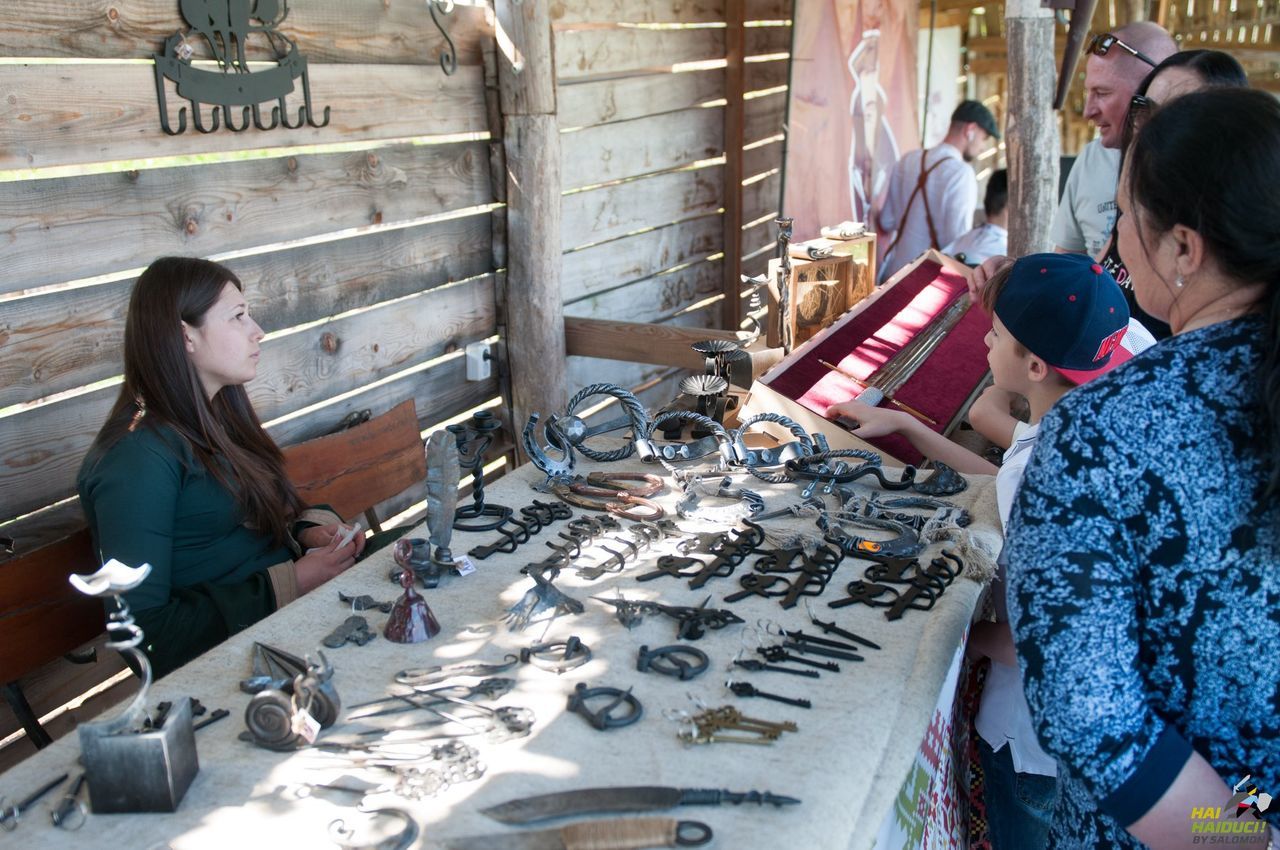 Sport
On Saturday, the 30 km cycling race and Mamaliga Party will be held, but on Sunday, April 21, the trail running races will be organized. In addition to the 8 km, 19 km and 30 km distances, the Family Run, which is an entertainment race for all family members, both old and young, will be organized on the last day. Hurry up and register: slots are limited!
Now you have all the reasons to come to Hai Haiduci BY VITA, on April 20 and 21. The sports and music festival will be held at the venue of the ethno-cultural complex Vatra. Roundtrip transportation is guaranteed!