Tess Tea – partner of "Hai Haiduci! by Salomon"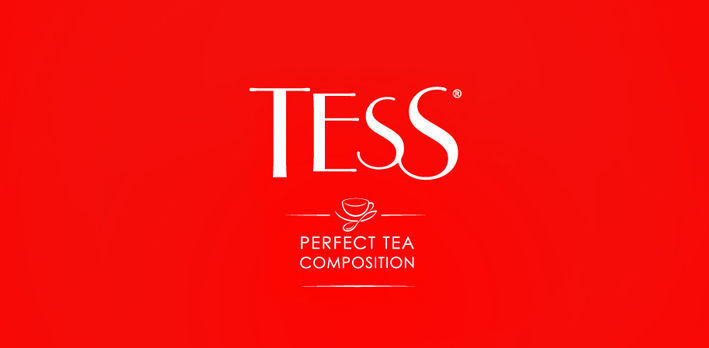 Tess Tea has once again become the partner of a sporting event organized by NGO Sporter. This time, Tess is going to support the participants in "Hai Haiduci! by Salomon".
Throughout the event, which will be held for two days, the participants in "Hai Haiduci! by Salomon" will have the chance to enjoy a cup of fragrant Tess tea, which will revive everyone in the morning and warm up in the evening.
TESS tea is present in an impressive assortment, with varied blends and original compositions, use of only natural ingredients. The collections include: classic varieties of black and green tea, original compositions with fruits, berries, herbs, flowers and spices, as well as caffeine free fruit tea and herbal tea.
Tess brand offers a wide assortment of tea in different packaging formats: loose tea as well as tea bags. All blends of TESS tea are made of tea grown on the best plantations of Ceylon, China, and Kenya.
Shall you be reminded that the sporting event "Hai Haiduci! by Salomon", due on April 21-22, will comprise a trailrunning race and an MTB trail. In addition to the sports competitions, the festival will feature various shows and concert programs. The festival will culminate with a concert program by Zdob si Zdub.
The major purpose of "Hai Haiduci! by Salomon" is the active promotion of the historical, natural and cultural monuments of the Republic of Moldova.
It is the first time that an event organized by Sporter will take place under the patronage of the President of the Republic of Moldova, as part of the events dedicated to the year of Stefan cel Mare.