The Hai Haiduci BY VITA festival starts tomorrow!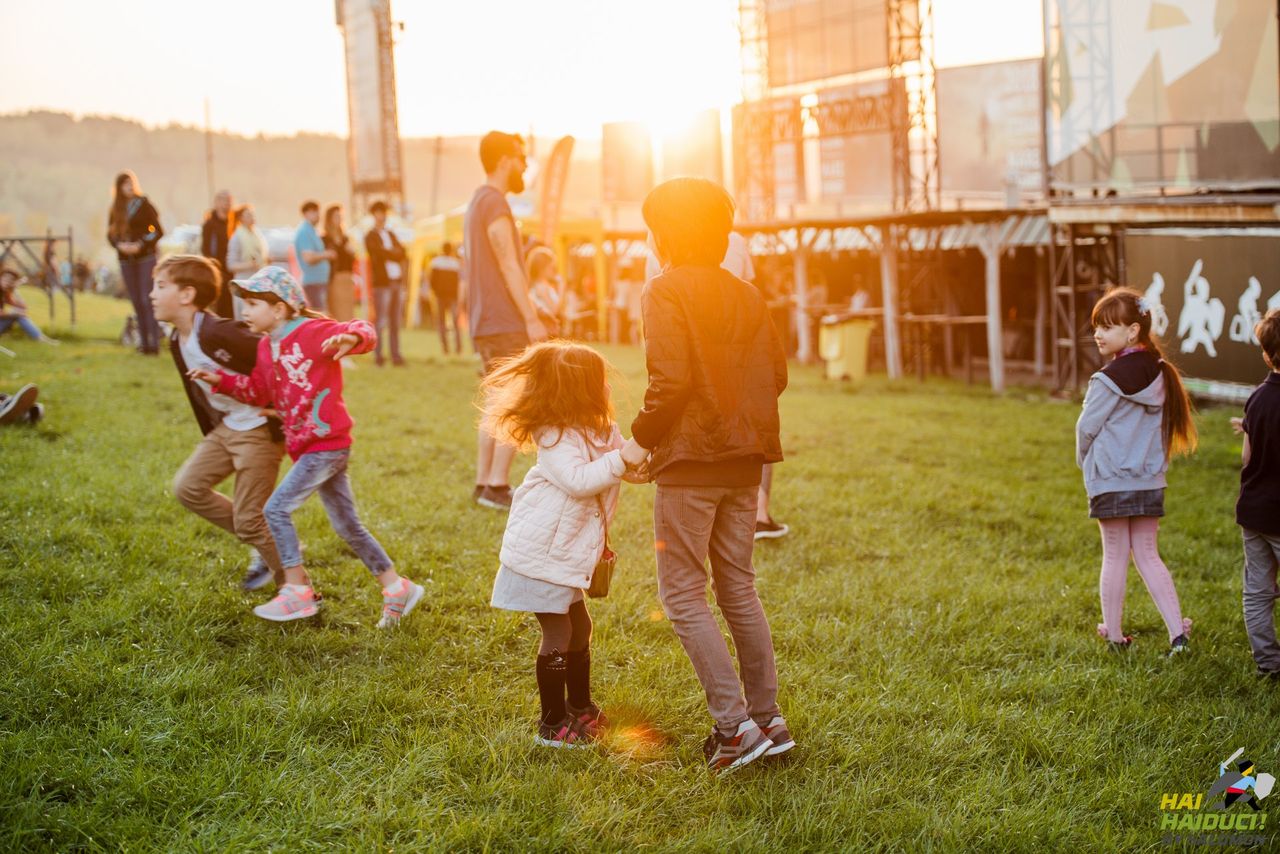 The sports and music festival Hai Haiduci BY VITA starts tomorrow, on April 20 in the Vatra ethno-cultural complex! Within this two-day festival, concerts by the most famous singers and bands in Moldova, sports races and entertainment shows will be organized. The event is held under the patronage of the President of the Republic of Moldova, Igor Dodon and is dedicated to the "Family Year".
At the festival, everybody will be able to find something to enjoy, because the organizers have prepared a rich program, which includes sports and entertainment events.
On Saturday, April 20, the 30 km MTB cycling race will be held. Also, trips to Moldovan Codri, alpinism and slacklining courses for children will be organized in the first day of the festival. In addition, the event organizers have invited animators for children. In the evening, the DoReDos, Lume and Zdob și Zdub bands will perform on the stage for all participants and guests of the festival. The first day will close with a spectacular fire show.
On Sunday, April 21, trail running races will be held and the participants will cover one of the following distances: 8 km, 19 km or 30 km. The guests will be able to visit the planetarium and the souvenir shop, as well as to make picnics in the fresh air. Everyone will have the possibility to ride a horse, attend master-classes and alpinism courses, and participate or just watch knights fight. The festival will close with a concert by Sunstroke Project, Ionel Istrati and Ethno Republic band.
As a reminder, during the two-day festival Hai Haiduci BY VITA, everybody will have the opportunity to sleep at the venue of Vatra ethno-cultural complex. Therefore, don't miss the chance to spend the first camping night of the season with your friends and family. In addition, during the festival, April 20 and 21, at the venue, a sales zone will be opened, where you can purchase various souvenirs and other useful things.
The Hai Haiduci 2019 admission is free! For those who want to attend the concert, transportation both ways will be available. You can find out more about it here.