The second Long Run training was held in the lead-up to "Hai Haiduci!"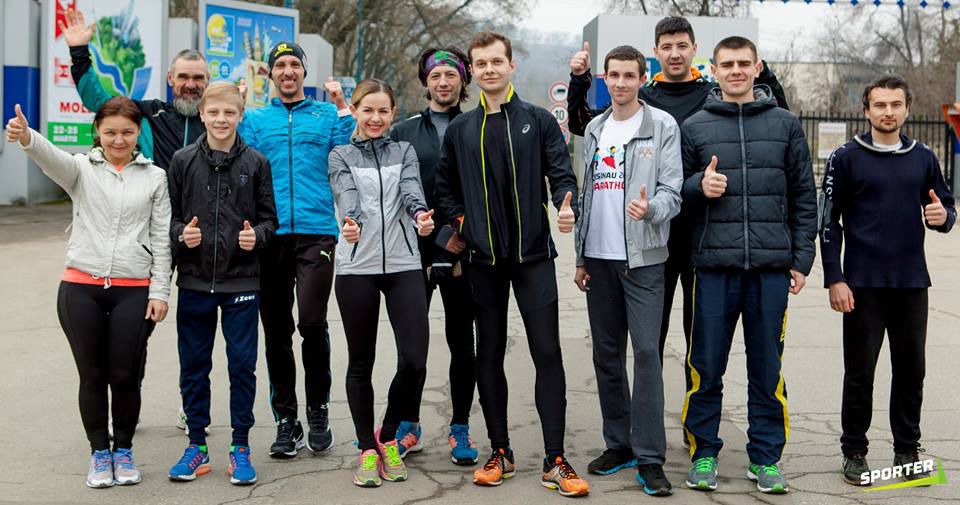 On Sunday, March 11, Sporter running club held the second spring run in the lead-up to "Hai Haiduci by Salomon. All interested athletes, beginners, amateur and experienced had the opportunity to participate.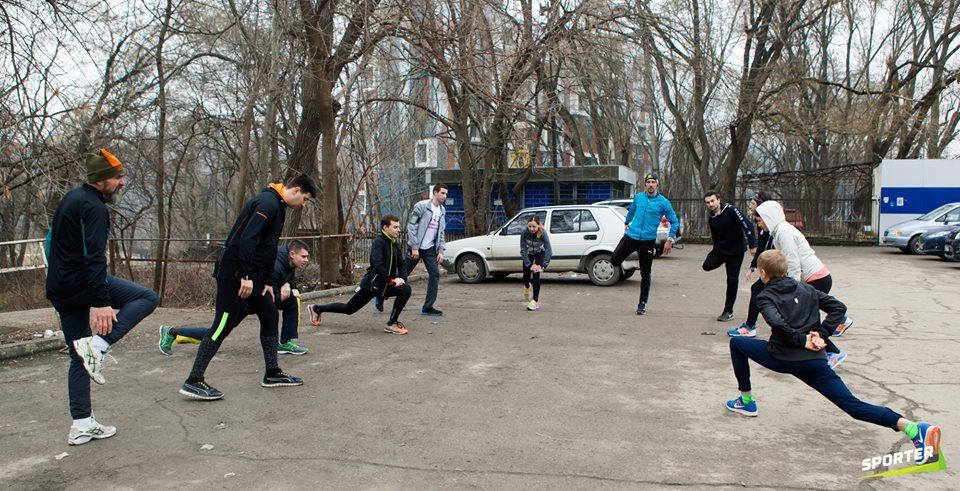 The training took place in the Valea Morilor park. At the beginning, the participants had a warm-up under the guidance of the Sporter club coach Vitalie Gheorghita. The starting portion of the distance lay on paving asphalt. Afterwards the participants ran deep into the park area to practice their cross-country running skills.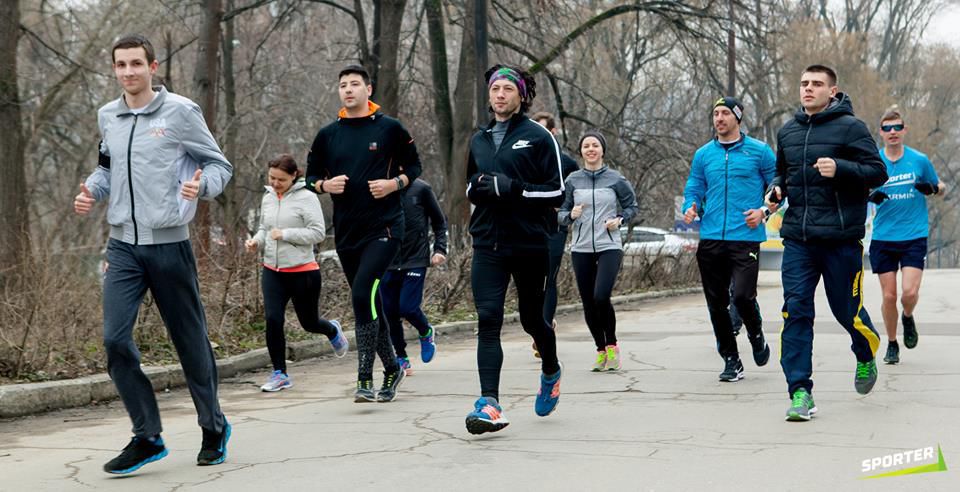 "Hai Haiduci! by Salomon" trail race is due on April 22. Both amateur and professional runners can participate. The trail race features the following distances: 8 km, 16 km, and 30 km.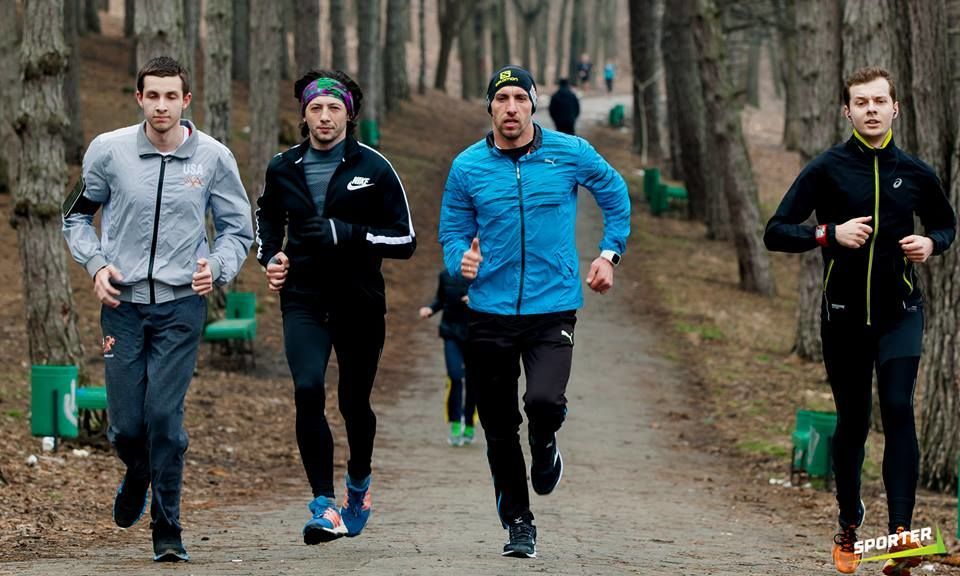 May you be reminded that registration for "Hai Haiduci! by Salomon" will very soon open. We invite everyone to take advantage of the early registration, which means getting the lowest possible costs for participation.
 Sporter team intends to continue conducting the series of Sunday Long Run trainings in the lead-up to "Hai Haiduci! by Salomon".